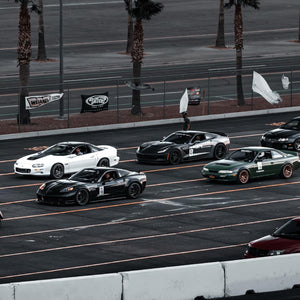 Street/Track Upgrades
Truck/Jeep/SUV OFFROAD
UTV Offroad Upgrades
CUstom AUDIO INSTALL
Our History
The Parriott's Automotive bloodline has been in Moab since 1917 and will always be a main interest of this family.
Bryson Parriott started this shop in 2017 with a goal to provide honest repairs and amazing performance based builds to Western US. Co-Founder Brenner Parriott opened the doors for Bryson to build dream rides while continuing to provide high quality repairs to the public.
If you want high horsepower, aesthetic pleasure, or to rip through trails unscathed, we have the skills and tools to make it happen! Parriotts Garage offers; Full Restoration, Resto Mods, LS Swaps, Vinyl Wrapping, Audio Install, Performance Bolt ons and more!
Come check out Parriott's Garage and speak with a specialist on how to advance your ride!